For more skills, you can find more video tutorials on: https://support.zoom.us/hc/en-us/articles/206618765-Zoom-Video-Tutorials.
Voice Control Rules during the presentaiton
The host will mute all participants while entering the meeting
The host will unmute the speakers' microphone when it is turn for his or her presentation.
Q&A goes after each speaker, the participant can raise hand for questions, the host will unmute the questioner.
After Q&A, the host will mute all participants and welcome next speaker.


1. Download Zoom
2. Sign up an account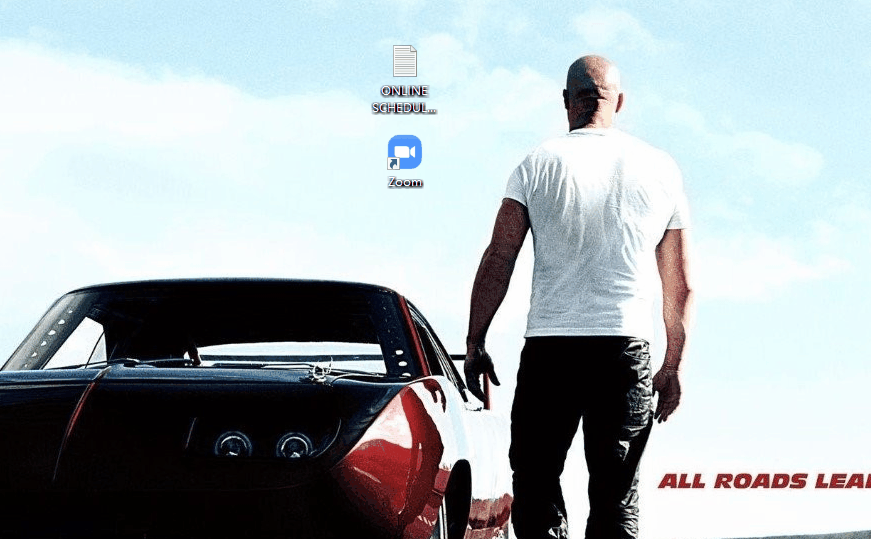 3. Language Setting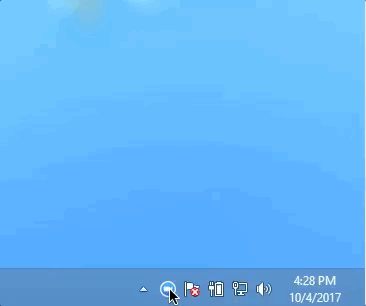 4.Software Test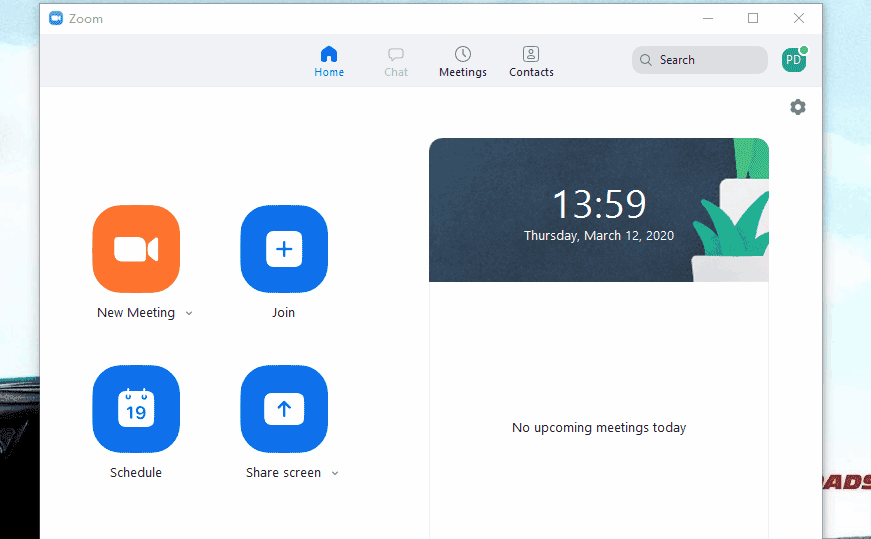 5. Join in the conference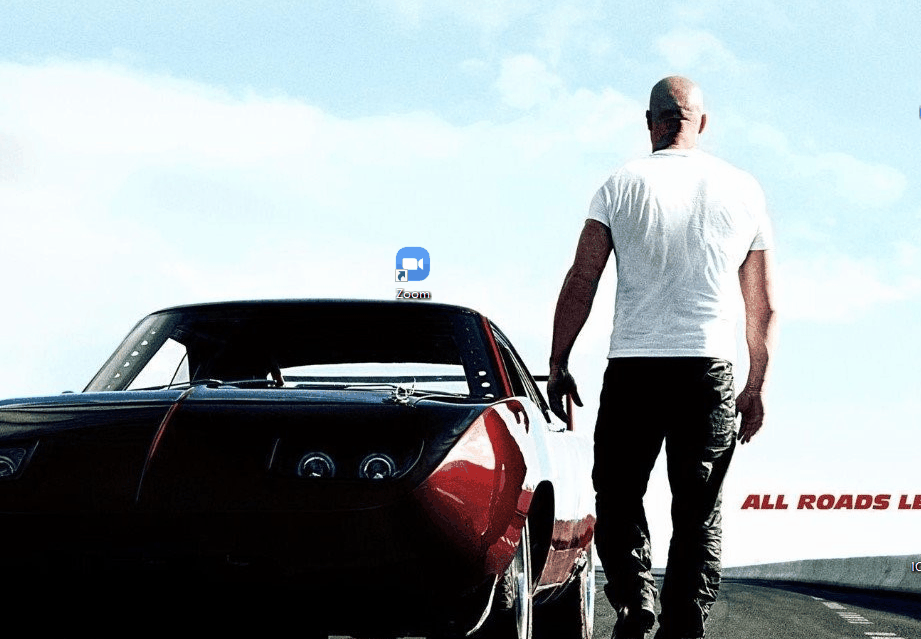 6. Rename & Raise hand function & Chat function.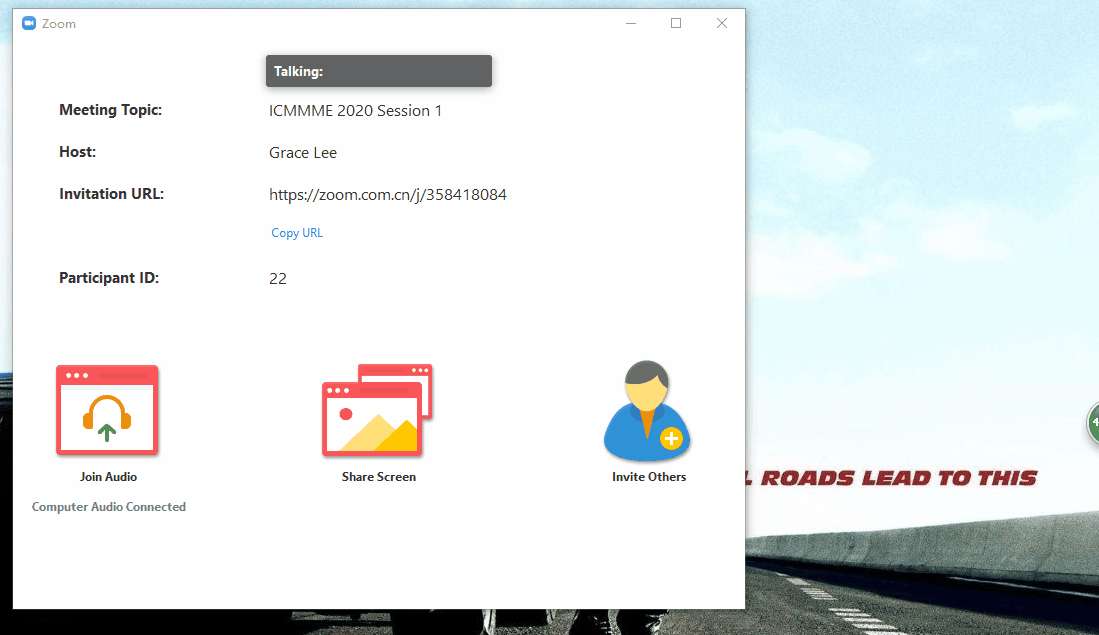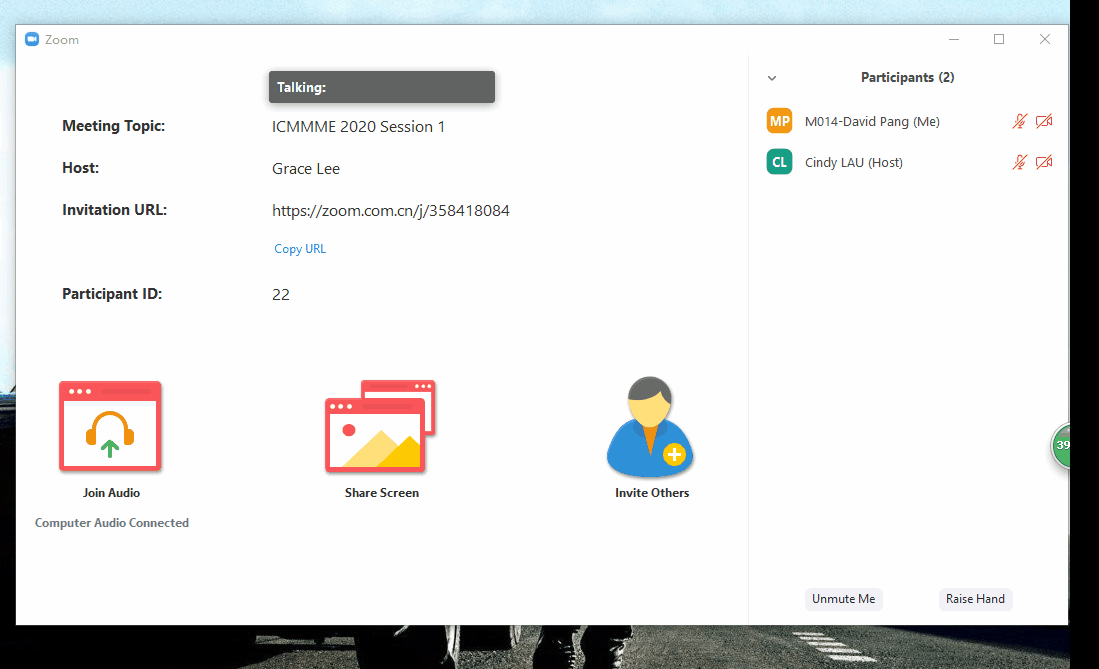 7. Share Screen