The Sapienza University of Rome
Central Building of National Research Council (CNR)
(pending)
https://www.cnr.it/en/node/11129
Address: CNR headquarters address: Rome, piazzale Aldo Moro 7, 5 minites from University "Sapienza" (Rome, piazzale Aldo Moro 5)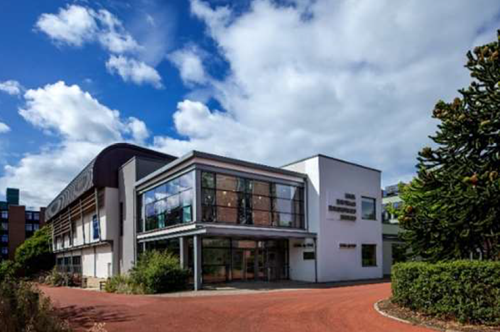 The Sapienza University of Rome, also called Sapienza or the University of Rome, is located in Rome (piazzale Aldo Moro 5), Italy. It is one of the largest European universities by enrollments and one of the oldest in history, founded in 1303. The University is one of the most prestigious Italian universities and in the world, commonly ranking first in national rankings and in Southern Europe. In 2018 it ranked 1st in the world for Classics and Ancient history.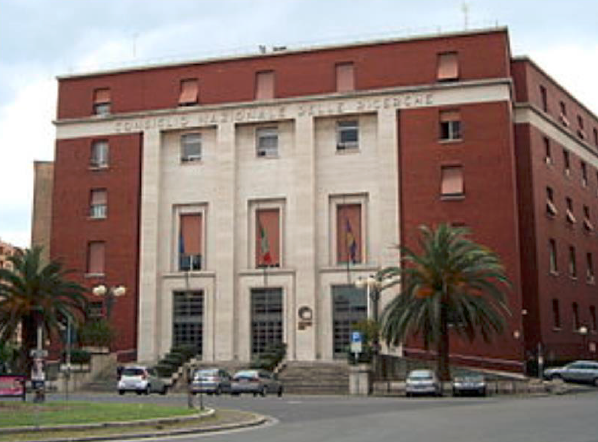 Consiglio Nazionale delle Ricerche (CNR). National Research Council (CNR) is the largest research council in Italy. As a public organisation, its remit is to support scientific and technological research. (https://www.cnr.it/en/about-us, https://en.wikipedia.org/wiki/National_Research_Council_(Italy)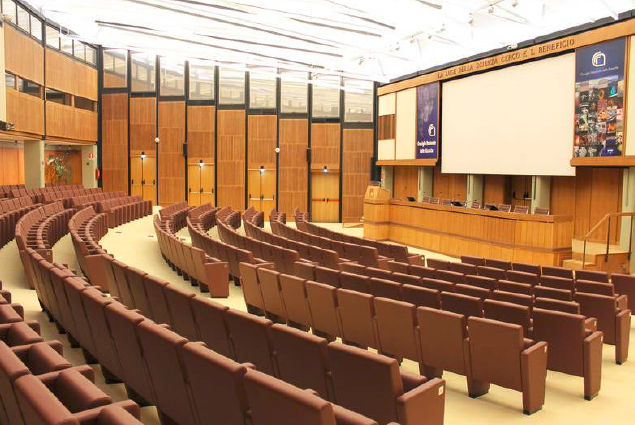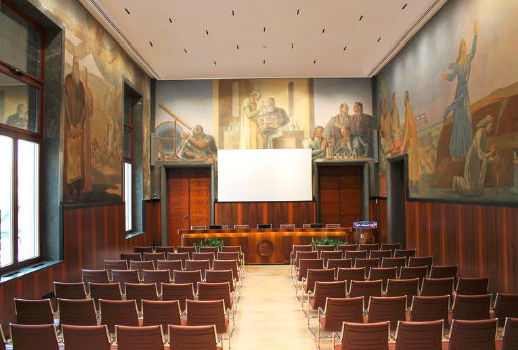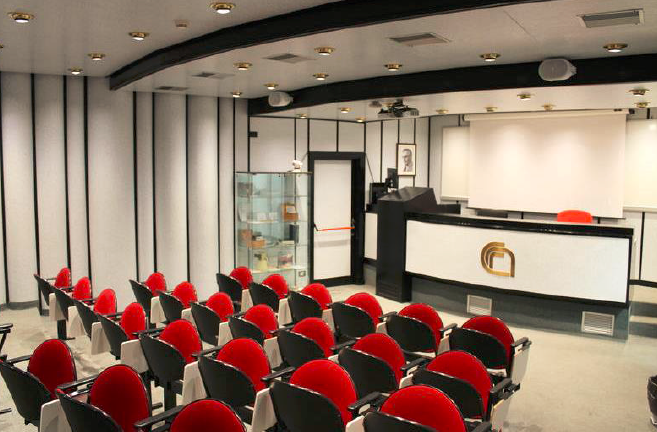 "We sincerely invite you and your colleagues immediately mark this event on your calendar and make your plans to Rome, Italy!"